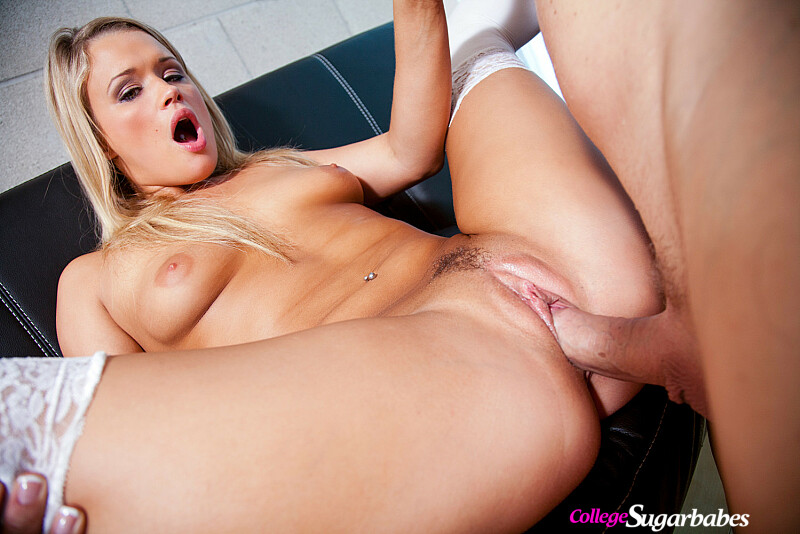 Featuring: Heather Starlet , Anthony Hardwood
SITE: College Sugar Babes
Things have been tight since I've been in school. I have to study, so I can't work that much. But there are a lot of things I can't afford, like a computer. That's why I've moved forward with the site my girlfriend told me about, and I'm going to finally meet my sugardaddy today. I did all my research on him, and he seems legit. Supposedly he'll pay for my schooling and take me out, all for just a nice good blowjob and fuck in return. This should be fun!