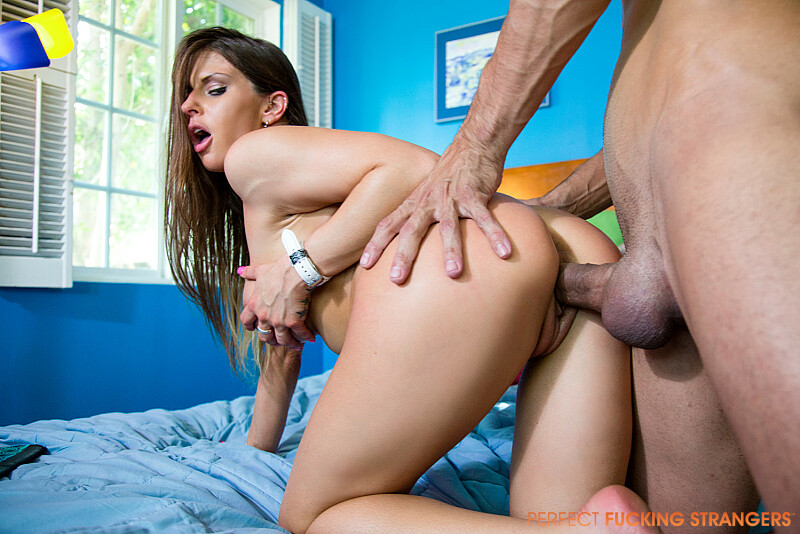 Featuring: Rachel Roxxx, Marco Rivera
SITE: Perfect Fucking Strangers
This is college, and I'm allowed to have some fun. Which is why put a note on that hot guy's car, telling him to meet me at my dorm. He did -- and I'm fucking glad, because he had a big dick and he knew how to use it. Luckily nobody at my all-girls dorm saw him come in, and hopefully not when I tossed him out right after he shot a massive load of cum all over me. He met my needs, and that was all I needed. Now I can fucking study.