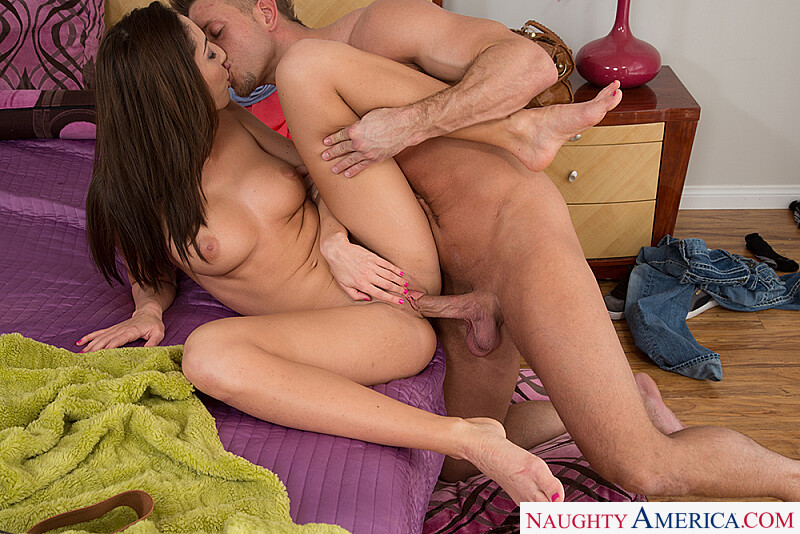 Featuring: Vivie Delmonico, Bill Bailey
SITE: My Friend's Hot Girl
Vivie Delmonico and her boyfriend got in a heated argument, so she calls over her man's nice friend Bill to talk to him about the situation. She tells him that she found sexual texts from other girls on his phone, so she blew up on him. Bill tells her she needs a man who treats her with respect ... and when he does, Vivie starts hitting on him! Bill receives it well despite Vivie's reticence, and he decides that all she needs to feel better is his big dick inside her with her natural tits bouncing in his face!