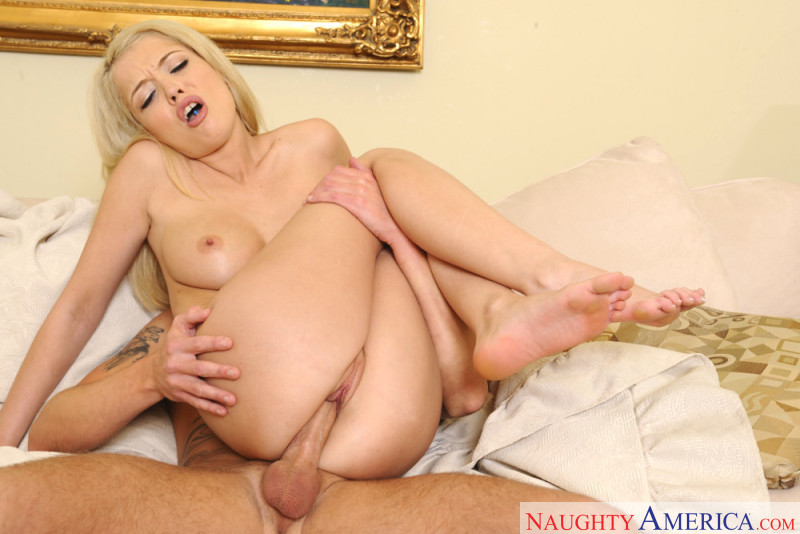 Featuring: Tiffany Fox, Sonny Hicks
SITE: My Friend's Hot Girl
Tiffany Fox is over at her girlfriend's house helping her and her boyfriend Sonny fix up her deceased uncle's place. She and Sonny are draping sheets over couches and furniture while his chick is across twon picking up pizza as a thank you to Tiffany when she has an idea on how to pass the time -- fuck! Sonny's taken aback by the advances coming from a friend of his girlfriend's, but when he sees how serious Tiffany is, there's no way he can back down! Sonny fucks her nice tight little squirting pussy until he shoots a nice blast of jizz across her neck!