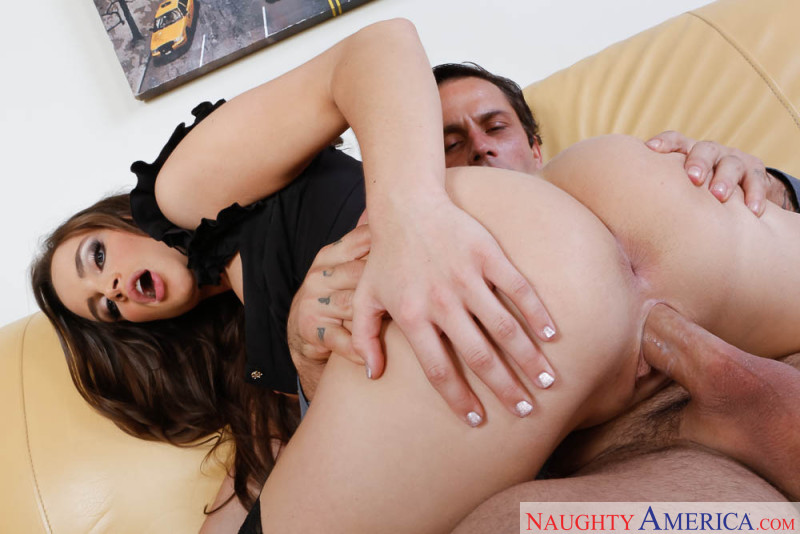 Featuring: Teal Conrad, Alan Stafford
SITE: Naughty Office
Alan is in Teal's office for an interview. Teal arrives late but, remembers what Alan was there for. She questions Alan about his previous position and why he left or was let go at the company. Alan was involved in a affair with his previous boss! This doesn't discourage Teal but, gives her a idea. As a test of his knowledge Alan will have to perform on the spot! The skill is not about being an administrative assistant but, how hard he can make his future employer cum!