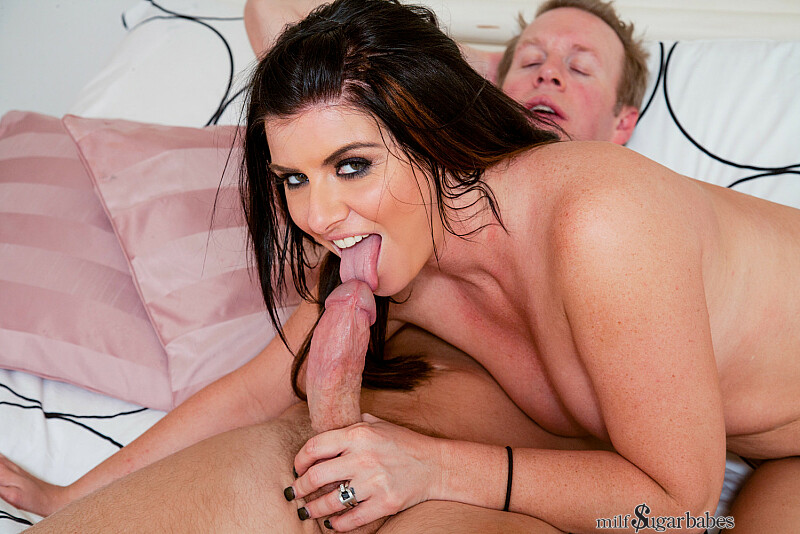 Featuring: Taryn Thomas, Mark Wood
SITE: Milf Sugar Babes
I'm meeting my so-called sugar daddy for the second time. The first time around we had coffee, and Mark seemed pretty cool; nothing shady. But this time we're getting down to business. His wife is out of town for a few days, and he wants to hang out with me in his home. I'm aware that he won't be romancing me by candlelight or anything like that -- it's going to be straight up fucking for money. I give him the best blowjob of his life, and he helps me with my financial situation. This arrangement is perfect for me, and perfect for him. Everybody wins.