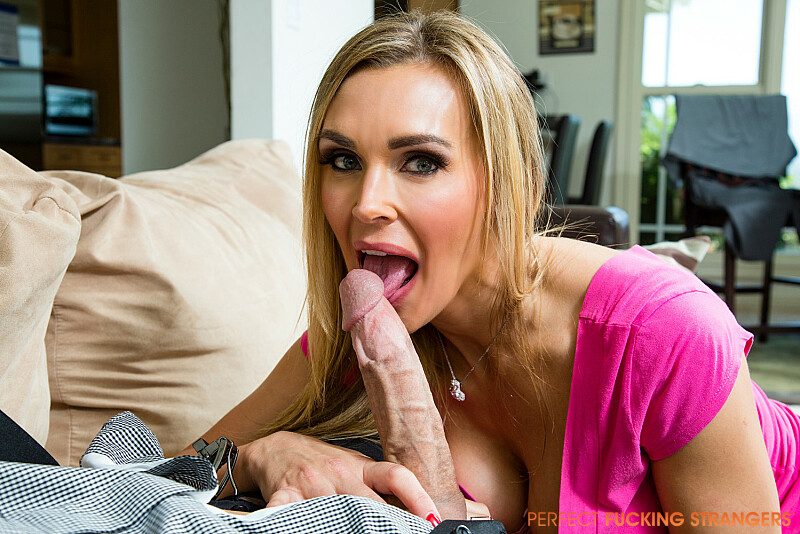 Featuring: Tanya Tate, Bruce Venture
SITE: Perfect Fucking Strangers
I must've needed more than gas today. I was filling up at the station and this fucking hot guy pulled up at the pump behind me. I was so turned on by him just smiling at me that I left a note on his windshield telling him to meet me at my place. He actually showed up, and thank God, because he dick was so big I don't think I've ever cum so hard in my life. Talk about filling up.