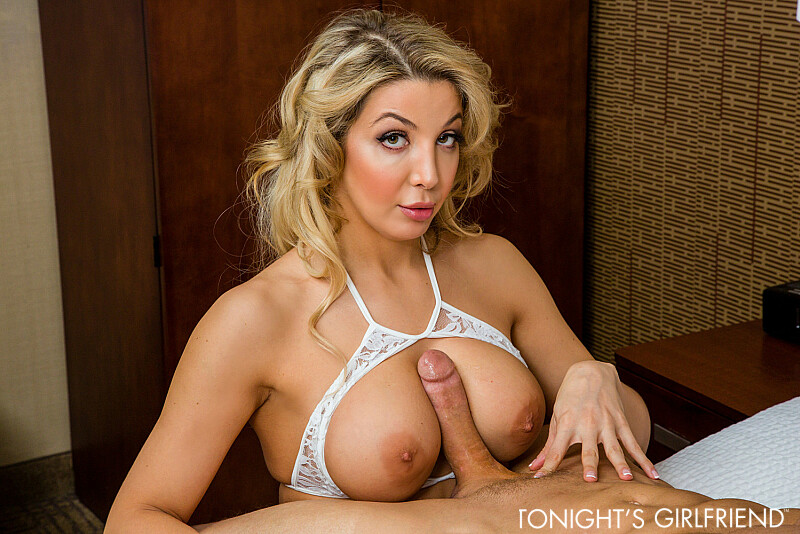 Featuring: Sophia  Deluxe, Sam Shock
SITE: Tonight's Girlfriend
It's my buddy's bachelor party so we splurged and got as many strippers as we could. One of them that caught my eye was Sophia Deluxe. I make her an offer to join me in my room for a more personal experience. She agrees and gives me the night of my life. Well worth it.