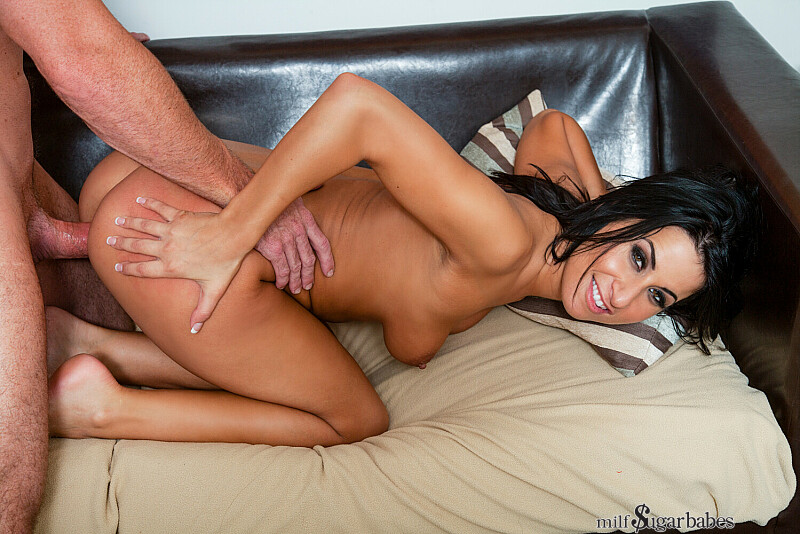 Featuring: Sophia Bella, Justin Magnum
SITE: Milf Sugar Babes
God, I'm so tired of staying in this puny guesthouse. Our house flooded, so now my husband and I are staying with his parents. I appreciate it and all, but I'm really getting tired of living this cramped lifestyle. And it doesn't help that my husband's not getting many jobs these days, so who knows how long it will be. Good thing my "job" is paying me good money. I'm actually going to meet my "job" today to work for a little extra cash. Big dick in my mouth and pussy for cash and ? I'll work that shift any day.