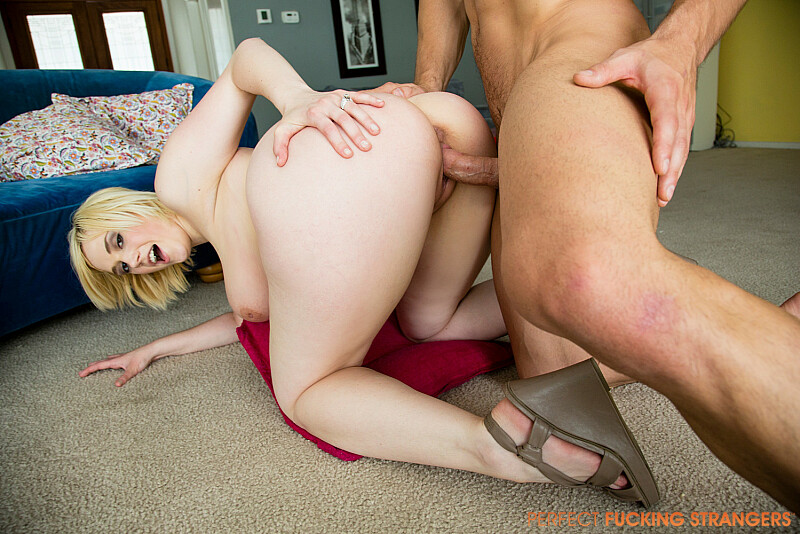 Featuring: Siri, Johnny Castle
SITE: Perfect Fucking Strangers
Normally I would never leave my wallet in a shopping cart at the grocery store; especially not intentionally. But when I saw that hot guy in the parking lot looking at me like he wanted to fuck me silly, I wanted him to fuck me silly. And he knew it when I looked at him while leaving my wallet in the cart. Ten minutes after I got home there was a knock at the door and a big dick in my mouth. And I even got my wallet back.