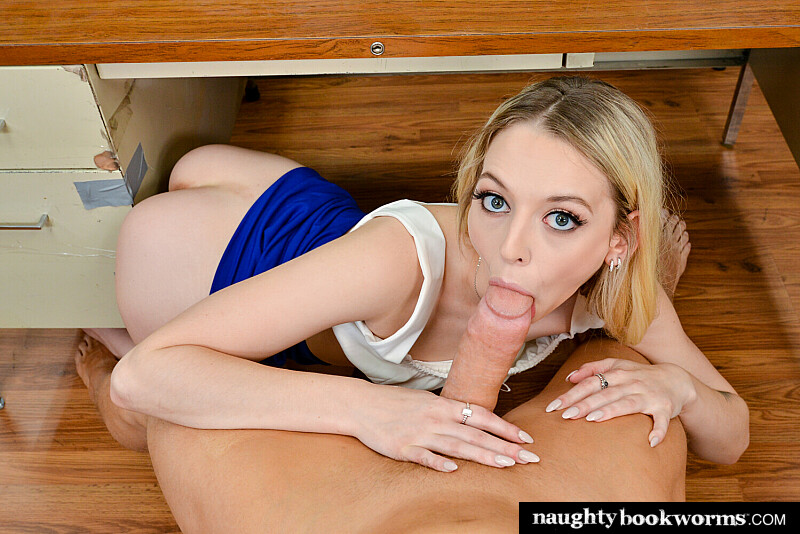 School girl Lily Larimar Wants to fuck you after class!!!
Featuring: Lily Larimar, Sam Shock
SITE: Naughty Bookworms
Your student Lily Larimar secretly has a crush on you and at the end of class she stays behind to help clean up. She turns on her very sexy ways and pretends to get tired very fast. Lily then climbs on your desk with a mini skirt that will make your cock bulge up. Of course she notices the excitement and wants a taste of that juicy lollipop of yours.