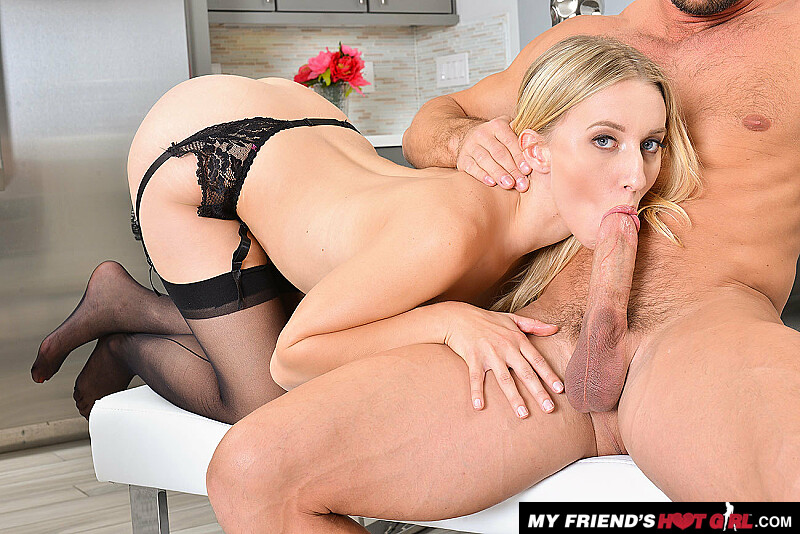 Featuring: Riley Reyes, Johnny Castle
SITE: My Friend's Hot Girl
Awk-ward! Riley Reyes is Johnny's ex-girlfriend who's now dating his best friend, and that's not the worst of it. Now she and her man have to borrow money from Johnny! Riley's clearly not happy about the situation when she goes to her ex's house to receive the cash, but he's as smug as can be. Smug and horny to the point where he feels it's OK to ask Riley for one last fuck before cashing in on his gift, Johnny proposes the idea to Riley. Figuring it's an easy form of trade from her cheating-ass ex, she slips her big fat ass out and takes on Johnny's dick! The best part about it is that she bangs him, takes his money and gets to leave him for the guy she really wants!