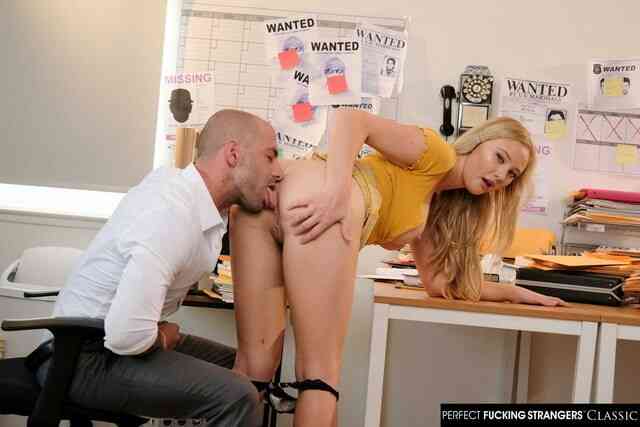 Paisley Porter needs a private investigator to check her PUSSY!!
Paisley Porter is with a Private Investigator because her husband is cheating on her, she describes the girls her husband is fucking and what do you know its exactly like her, big boobs, blonde, and hot as fuck.
Jason the PI is confused because who would cheat on a hot blonde like her, to to get in to the mindset of her husband Jason needs to fuck her to solve this mystery.