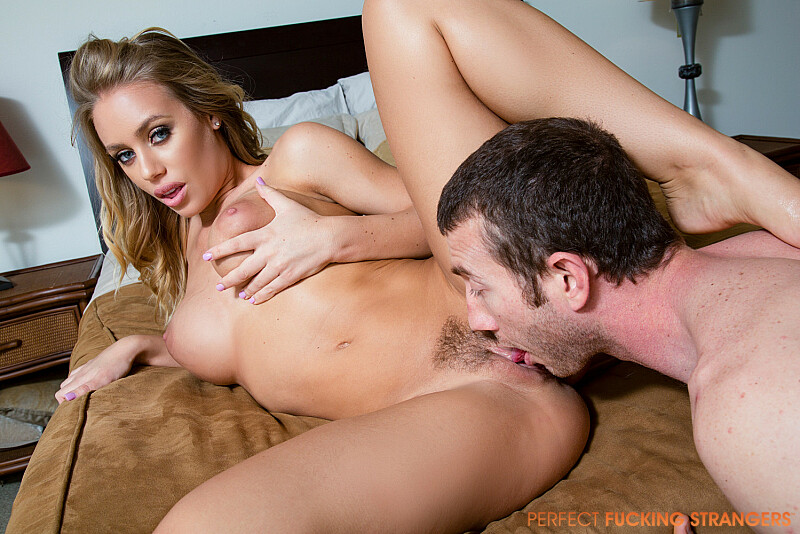 Featuring: Nicole Aniston, Jordan Ash
SITE: Perfect Fucking Strangers
Jesus, I don't think I've ever been so fucking horny in my life. Taking out the trash on a warm, sunny, quiet afternoon I see the guy whose lucky fucking day it is. He's tearing up cardboard until I tell him I need some help in my apartment; next thing you know he's slicing me in half with his big dick in the middle of the afternoon, helping me get my nut. I guess he had just moved in. Maybe I'll see him around; maybe not.