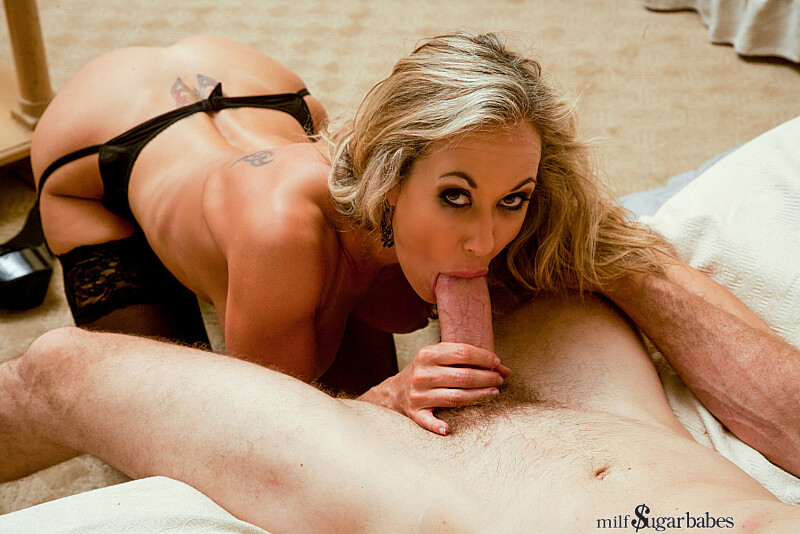 Featuring: Brandi Love, Jordan Ash
SITE: Milf Sugar Babes
Times are tough. That's why I'm meeting Jordan on my lunch break. My husband's out of work, so I have to meet whenever I can. We're barely making ends meet, and I can't even afford to get my nails done anymore. But Jordan's going to change all that. I'll be happy to pleasure him anyway I can, and I'm happy that he can help me in return. And I've brought some sexy lingerie to make this first time unforgettable for him. I don't want to lose this.