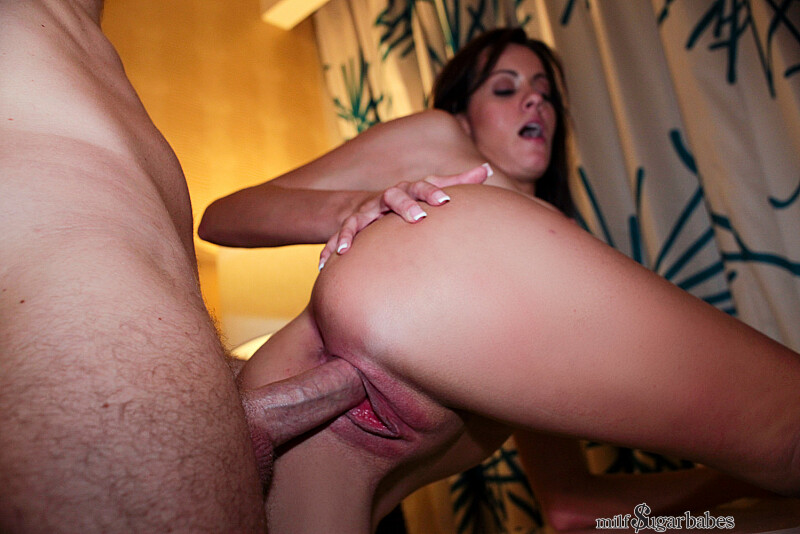 Featuring: Mandy Haze, Levi Cash
SITE: Milf Sugar Babes
My friend is taking me out to lunch today for my birthday, at least that's the impression my husband is under. While he's out on interviews for a new job, I'll be the breadwinner today, thanks to Levi and the arrangement we've got set up. I give him what he needs --hot sex-- and he gives me what I need -- money for our bills. All I'm doing is providing for my kids while both me and my husband are unemployed. Times are tough, but at least I'm earning cash and enjoying myself.