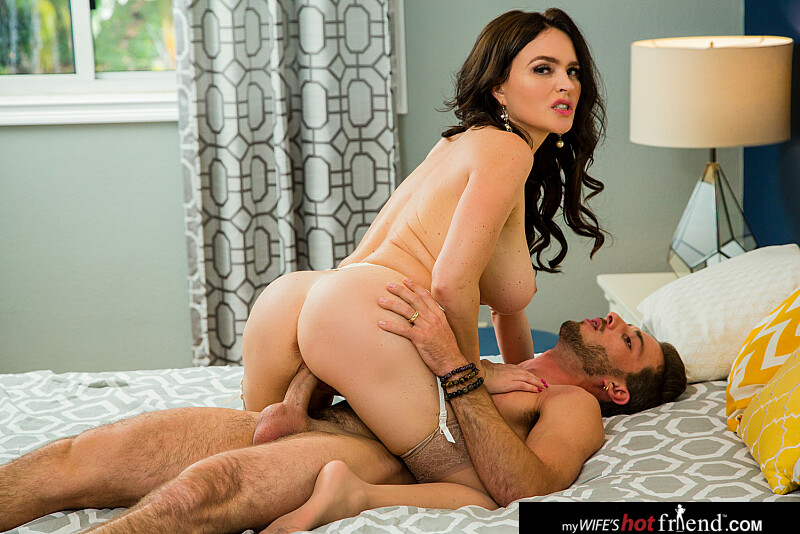 Featuring: Krissy Lynn, Lucas Frost
SITE: My Wife's Hot Friend
When Lucas goes to pick up him and his wife's friend, Krissy Lynn, to go on a double date, he finds Krissy lagging to get out the door. Krissy goes upstairs to get changed for their shindig but takes her sweet time getting into sexy lingerie. See - Krissy knows Lucas will get impatient and come check on her, only to find her irresistible in her attire. Nothing like a quick sneaky fuck before dinner!
Krissy Lynn pulls out all the tricks to fuck her friend's husband... again!