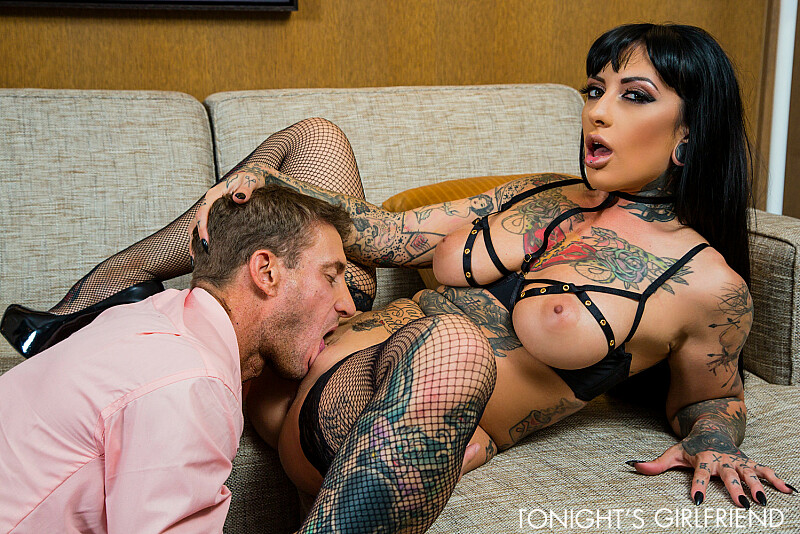 Featuring: Jessie Lee, Ryan Mclane
SITE: Tonight's Girlfriend
I am not the most confident man in the bedroom. I have a hard time telling women what I want. Lucky for me, I have Jessie Lee over tonight and she's just what I need to build up my confidence. She lets me live out my wildest fantasies, no questions asked.