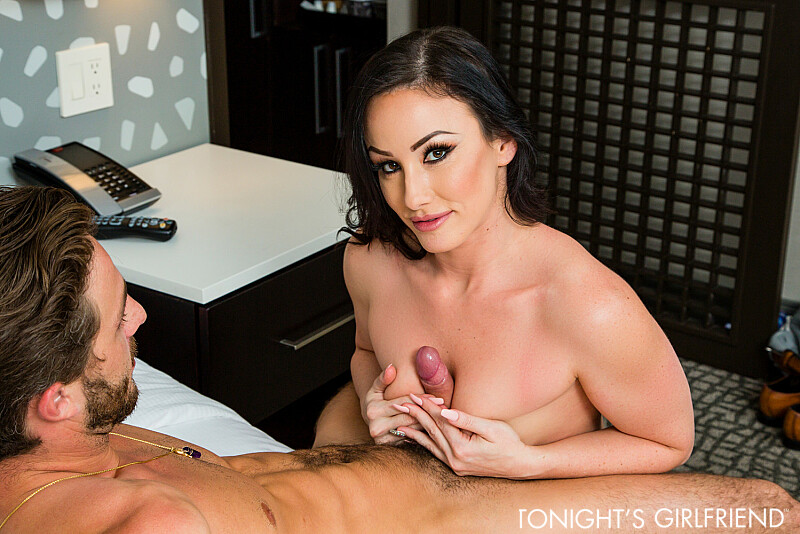 Featuring: Jennifer White, Lucas Frost
SITE: Tonight's Girlfriend
So it's my first time having a porn star over. I'm so excited but so nervous at the same time. Luckily for me, Jennifer White gets to pop my porn star cherry. She put my mind at ease and drains my balls. This might have been my first time doing this, but it won't be my last.
Jennifer White shows first timer a good time with her hot body