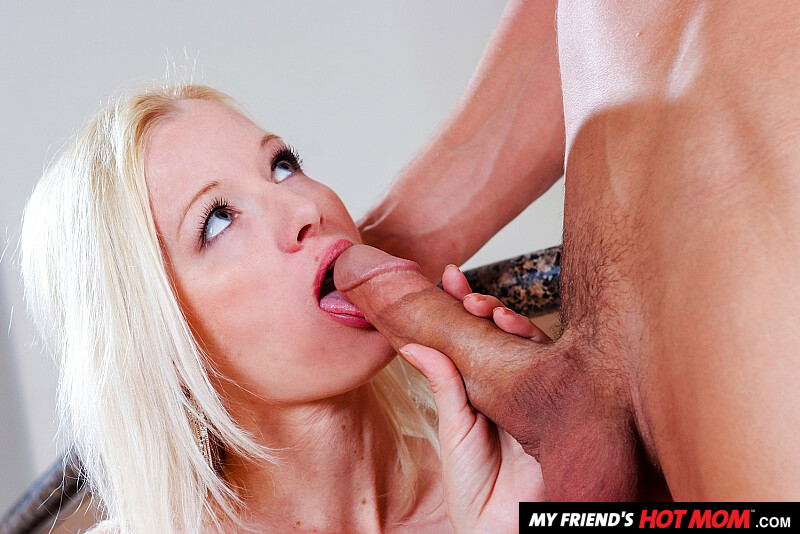 Featuring: Heidi Hanson, Chris Johnson
SITE: My Friend's Hot Mom
Chris is house-sitting for his friend's parents when Mrs. Heidi Hanson returns from a girl's night out to find her house in shambles. She reminds Chris that he wasn't supposed to have anyone over and threatens to tell her husband what he did to the place if he doesn't clean it up stat. But Chris comes back with a few threats of his own, like where her wedding ring is and what she's still doing in the same clothes she had on last night. Low and behold the two come to an agreement when Mrs. Hanson gets down and beholds his cock in her mouth!!!