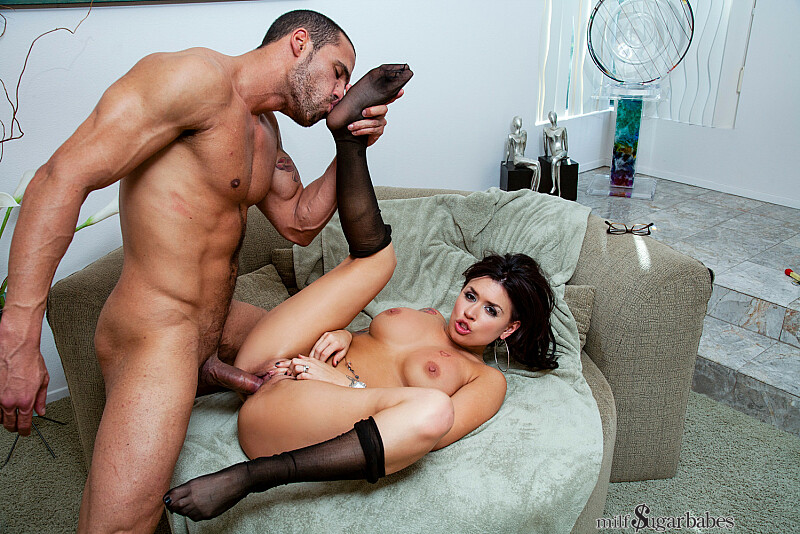 Featuring: Eva Angelina, Karlo Karrera
SITE: Milf Sugar Babes
I'm so happy my sugardaddy called me today, not only because he'll take me out shopping and help me and my jobless husband pay the bills, but I also get to feel his big dick inside of me. I just told my husband I was picking up another shift at the office, which I am, sort of. All I'm trying to do is provide for my family, and if it means giving my sugardaddy a sloppy blowjob, so be it.