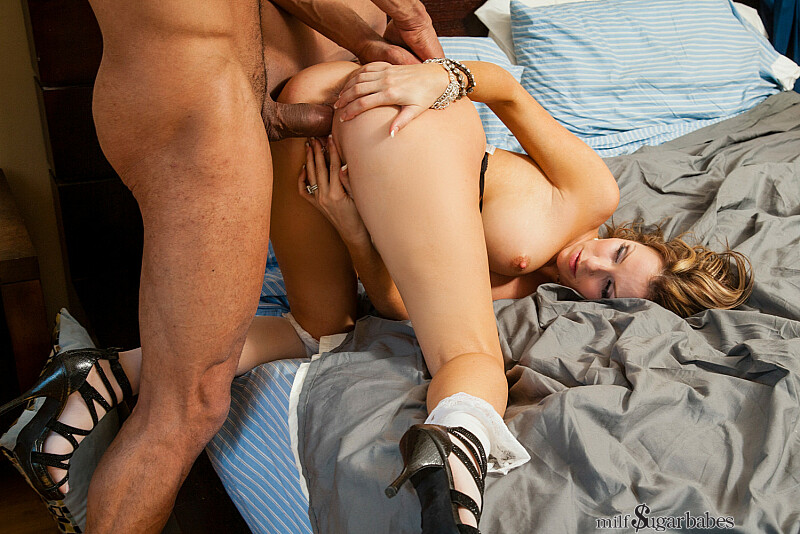 Featuring: Courtney Cummz , Karlo Karrera
SITE: Milf Sugar Babes
My deadbeat husband is finally coming here to pick up his things and get the fuck out. That fool lost his job and hasn't even tried finding one since then. Well, I'm tired of him. I don't need a boy in my life, I need a real man. Karlo is a real man, and he treats me like a real woman. We have great sex, and he takes care of me financially. In fact, I'm going to visit him today; I'm going to fuck his dick good, and then he's going to take me out. All while my lame-ass husband moves out. Good riddance.