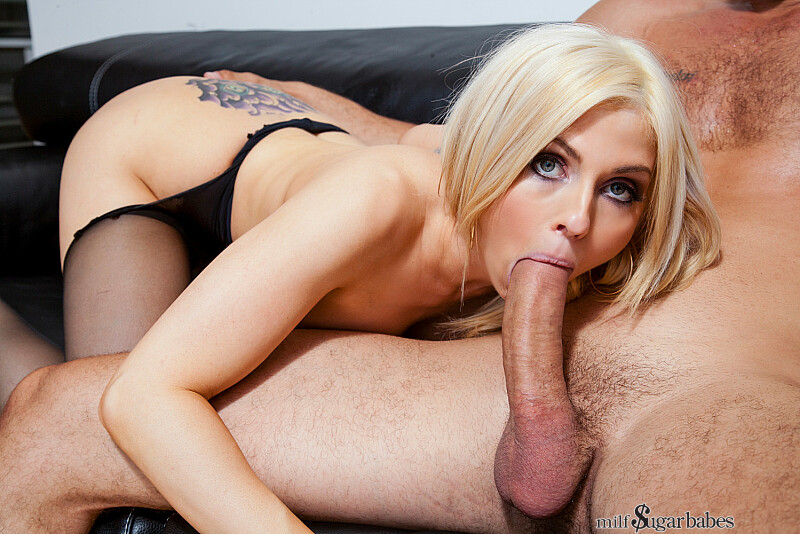 Featuring: Christie Stevens, Danny Mountain
SITE: Milf Sugar Babes
Wow, I'm really grateful that my girlfriends turned me onto that website. Danny's such a nice guy, and the fact that he's going to put money in my bank account every two weeks is going to be a HUGE help, especially considering I can't find a job, and my husband's working two jobs and we're still having trouble making ends meet. And I don't mind taking care of Danny. After all, I'll be able to provide for my children, and that's what's really important.