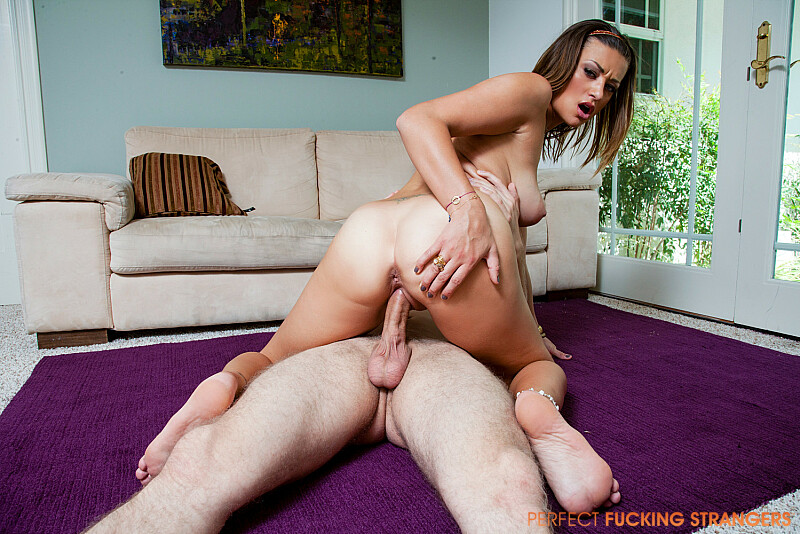 Featuring: Carmen McCarthy, Danny Wylde
SITE: Perfect Fucking Strangers
Some chick came to the house I was working at, asking to use the phone because her car ran out of gas. She was hot as fuck, so I couldn't say no. But it gets better. After making her phone call, she tells me it's gonna be a while until the help arrives, and she starts giving me the fuck-me eyes. Before I could make a move, she made the move first and starts taking off her top. We fucked long and hard on my floor and couch before I busted a nut on her nice titties. Then I find out she has a boyfriend. Totally random, but totally awesome.