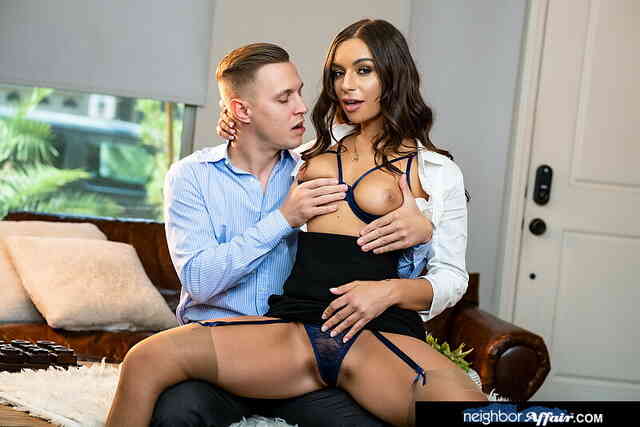 April Olsen loves music and now she wants to fuck her piano master neighbor!!
Featuring: April Olsen, Alex Mack
SITE: Neighbor Affair
April Olsen is strolling back to her flat when she passes by her neighbor's window and listens him playing piano. Wildly, she gets turned on by the music so she runs to her flat and begins touching herself, but when the music stops, she heads straight over to her neighbor's to wrap up what she begun.