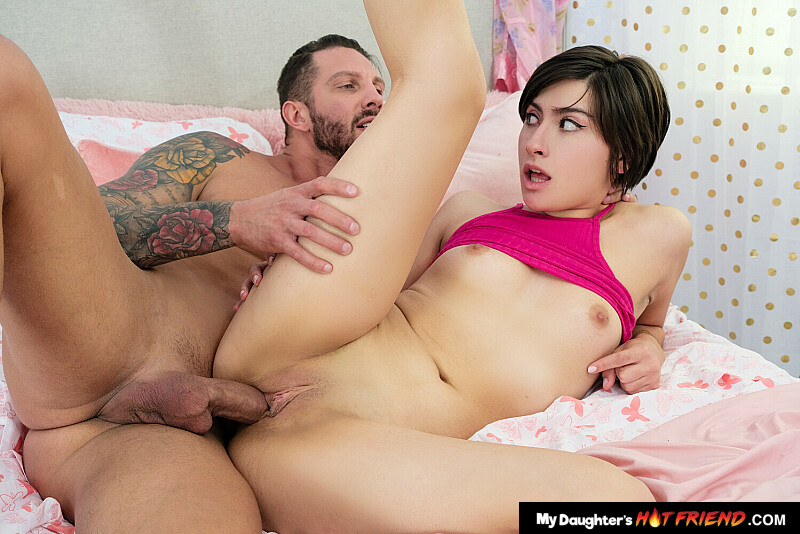 Featuring: Angeline Red, Quinton James
SITE: My Daughter's Hot Friend
Angeline Red has been fucking her friend's dad and he wants to call it off. She has better ideas and wants his cock up her ass. After one of their many hook ups, Quinton leaves his wedding ring behind. The only way to get it back? Angeline wants either a ring of her own or cock up her ass.