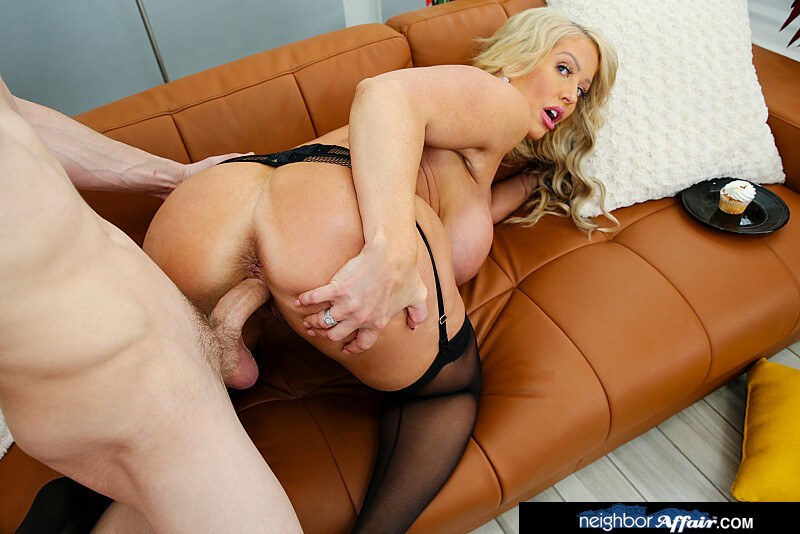 Featuring: Alura 'TNT' Jenson, Rion King
SITE: Neighbor Affair
Rion is home from college but locked out - apparently his parents changed the locks. Alura 'TNT' Jenson lives next door and invites Rion over to wait for his parents to get home. She just got off work and changes into something more comfortable, some sexy lingerie. Turns out to be a very lucky day for Rion.
Alura 'TNT' Jenson is in the mood for cock and look who just showed up to her house