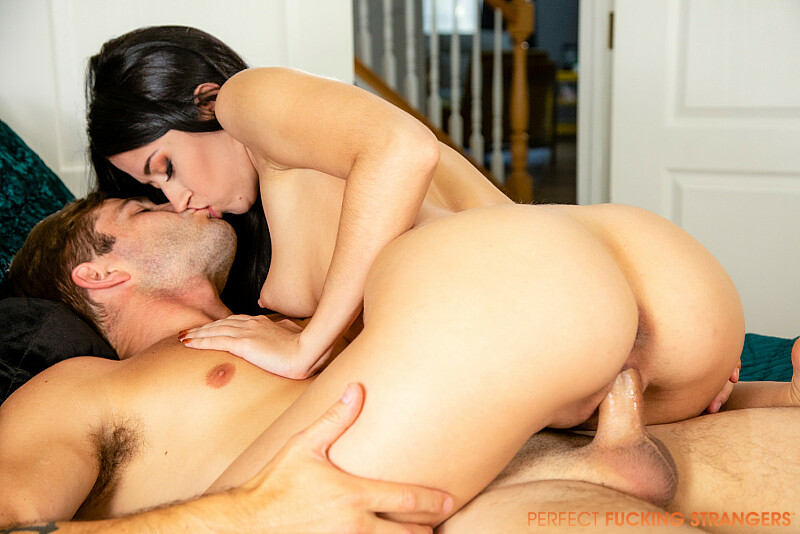 Featuring: Alex Coal , Nathan Bronson
SITE: Perfect Fucking Strangers
Alex Coal has been in search of the perfect necklace and found one over the internet. She meets up with the seller and the two become infatuated with each other. The seller lets Alex know he has more back at his place, but once they get inside, they can't keep off each other and fuck until he cums in her mouth!