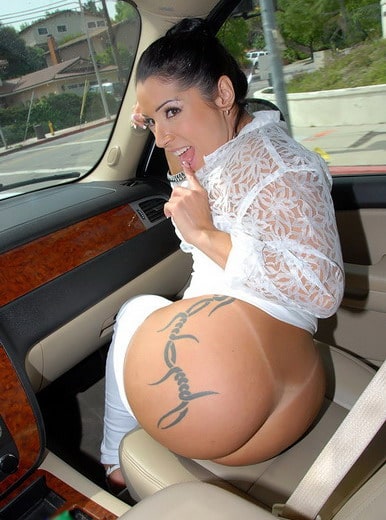 Date of Birth: April 1, 1975
Birth Location: Brazil
Aliases: Monica Santiago, Monique Santiago
Start: 2007
Status: We're not sure why tan lines on a woman aren't more popular.
This dark haired beauty is an Italian and Puerto Rican genetic blend with European facial features and mocha smooth soft skin.

Free porn photo and video galleries.