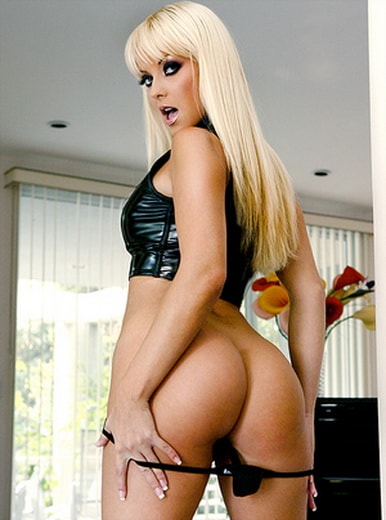 Date of Birth: April 13, 1980
Birth Location: Vyskov, Praha, Czech Reuplic
Aliases: Jana Oujeska, Yana Cova, Jana Kova, Jana F
Start: 2002
Status: Active
Jana Cova is a blonde bombshell whose flawless features are guaranteed to make your jaw drop.
Jana Cova free porn video and photo galleries.
Free porn photo and video galleries.