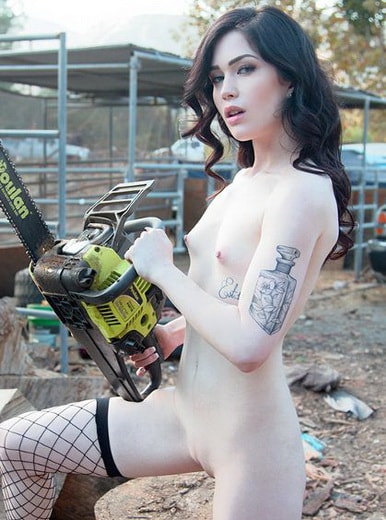 Date of Birth: April 11, 1996
Birth Location: United States
Aliases:
Start: 2017
Status: Active
Gender: Female
Ethnicity: Caucasian
Height: 5ft 7in
Breast Size: 32A
Typical Hair Color: Brunette
Eye Color: Blue
Tattoos: 'Est 1996' under left breast; (Later) Three alien ...
Stunning brunette model and artist Evelyn Claire may not have the greatest sense of direction, but she's learned that getting lost usually leads to the most interesting adventures.
Free porn photo and video galleries.